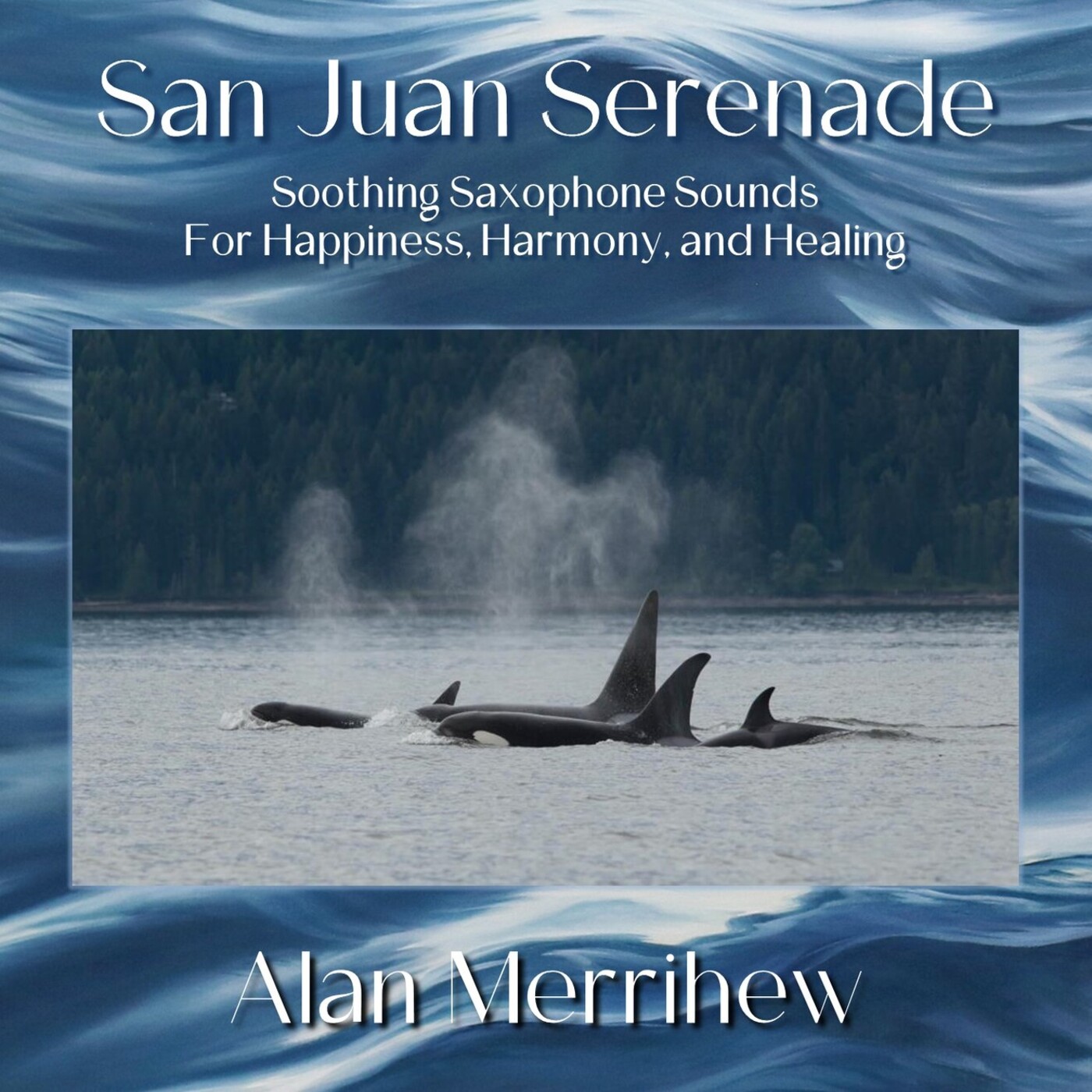 The music is gorgeous!
- Susan S.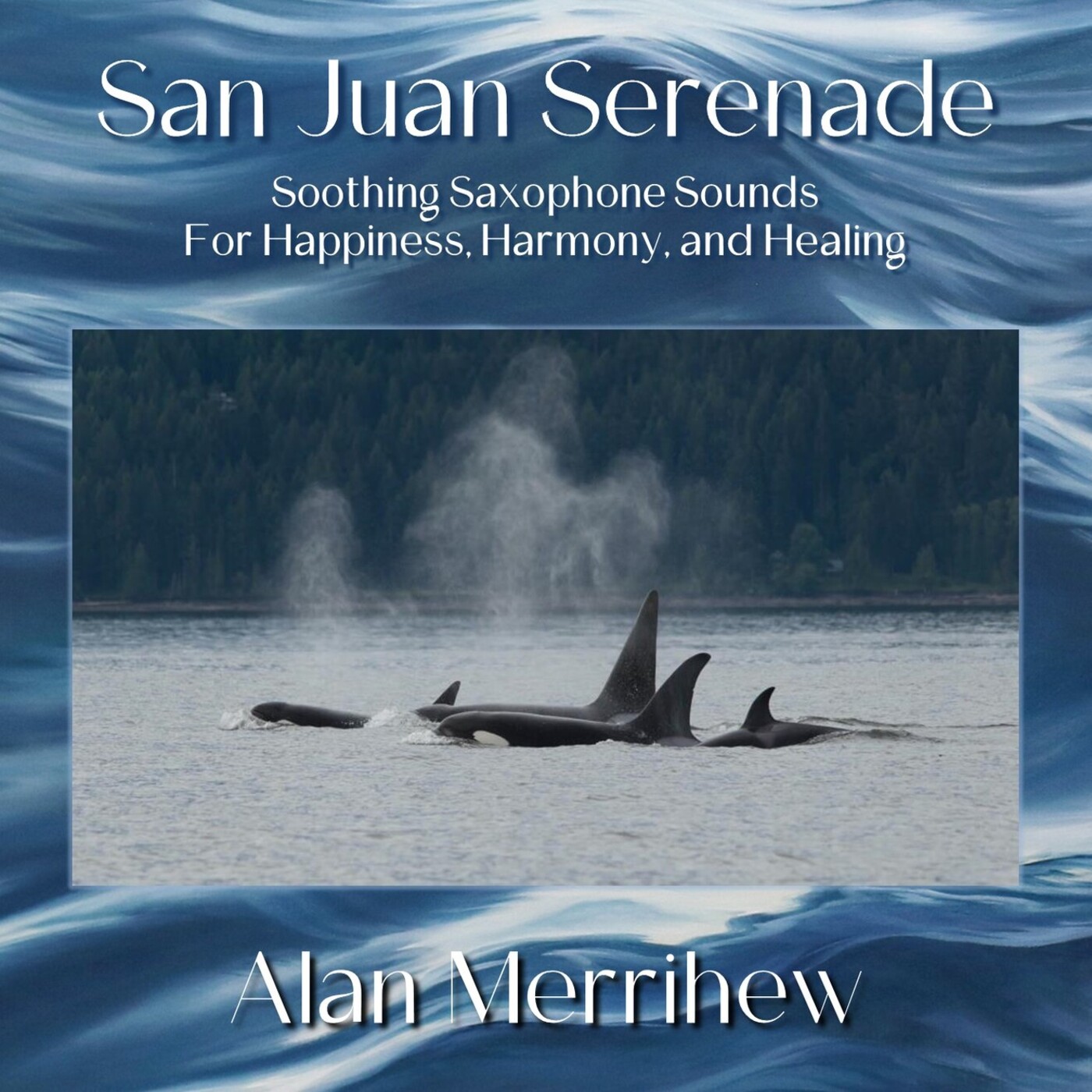 "The glory of your music is the pure elevation it gives my heart.  It's like a gift of energy swirling through my spirit. I feel like dancing with my arms wide open all the while hoping like a child that the song birds will join me. 
Can one swoon over a song? This music has me gliding across calm water, fingers trailing gingerly along the glass surface. Sublime sunshine warms the sea air. Deep breaths renew my body. I want this song on a loop which repeats throughout my life.  Just once is not enough.  I accept Alan's invitation to dive into both the work and the joy of healing which is ours for the taking."
- Alina S.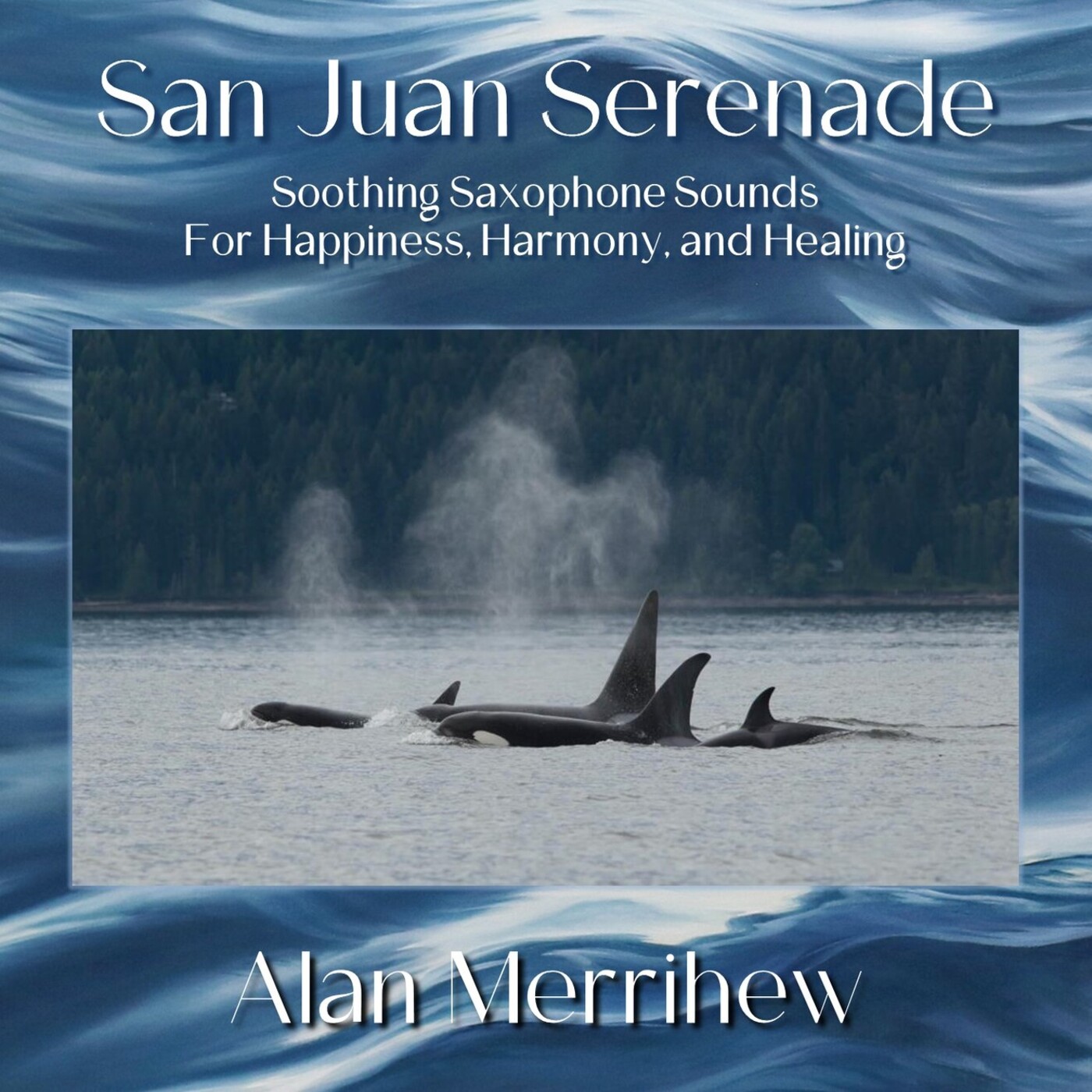 "Your music is such a pleasure to listen to. Absolutely full of light, cheerful and heart melting sounds.  I look forward to painting while listening to it!"
- Julie K.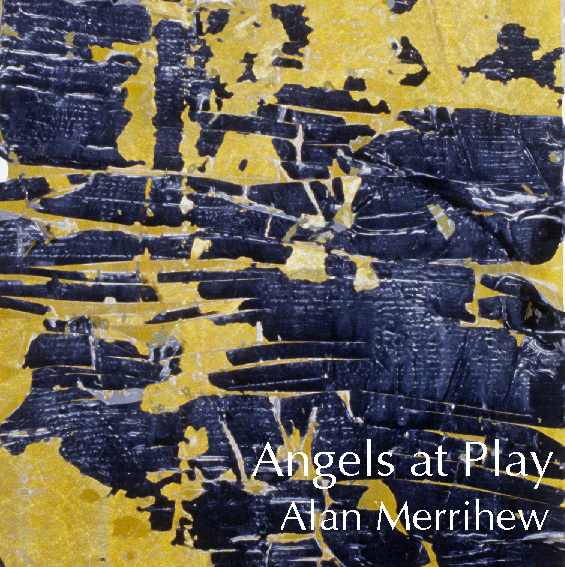 "The music is relaxing and peaceful…a perfect addition to our evenings to help melt the stress away after a long day.  There is a nice variety of moods and it makes for a lovely CD!  We do love it!"
- Lyndee L.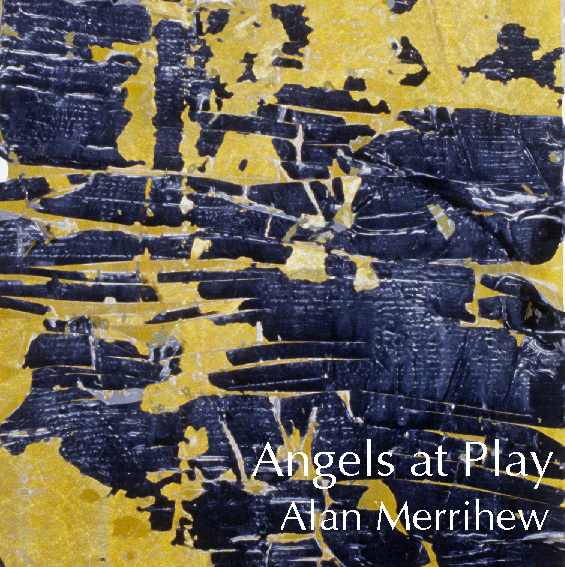 "Alan's music inspires you to relax and unwind.  This music is truly for those who seek the best in a relaxing, romantic album...it creates the mood!  Once you hear the first note, you can't help but stop what you are doing and listen to the rest of the serene "trance like" melodies.  This music is a gift!"
- Lee C.